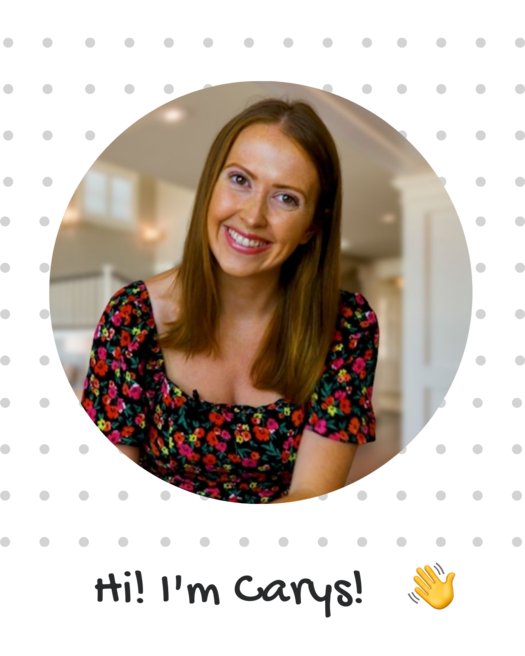 "Education is the key to unlocking the world, a passport to freedom."
"Education is the key to unlocking the world,
a passport to freedom."
HOW CAN I HELP YOU TO IMPROVE YOUR ENGLISH?
HOW CAN I HELP YOU TO IMPROVE YOUR ENGLISH?

I'M HERE TO HELP YOU
Do you feel trapped in a job you don't like because of your level of English? Or too scared to travel because you aren't confident enough to speak English? Are you constantly translating words into English instead of

thinking in English

? Or you simply don't feel you have the English skills necessary to live the life you want?

All these are common problems for many people nowadays. But these are problems that

can be tackled

more easily than you think. All it takes is the commitment, motivation and desire to redefine your English journey. After teaching English professionally for over 10 years and having taught students from all over the globe, I am excited to be your English mentor and guide you to feel confident in the English language.

4174 students and counting...
Fion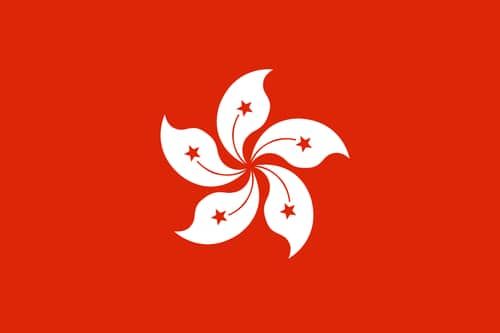 "I learnt about myself and increased my self-confidence. No matter what your level, this course will help you."




Alexandra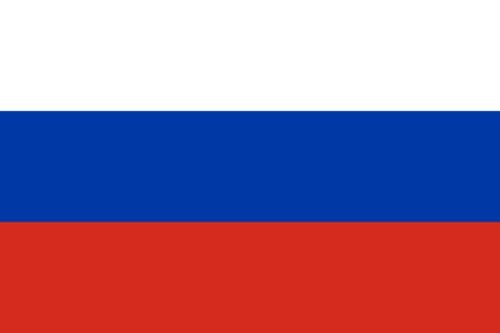 "If someone told me they didn't have English friends or anyone to speak English to I would really recommend this course. This challenge was exactly what I wanted."

Anna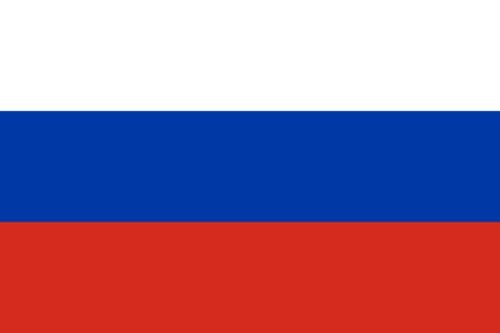 "Thank you for your wonderful course. Now I speak English confidently and without fear. Carys you are the best."



Verónica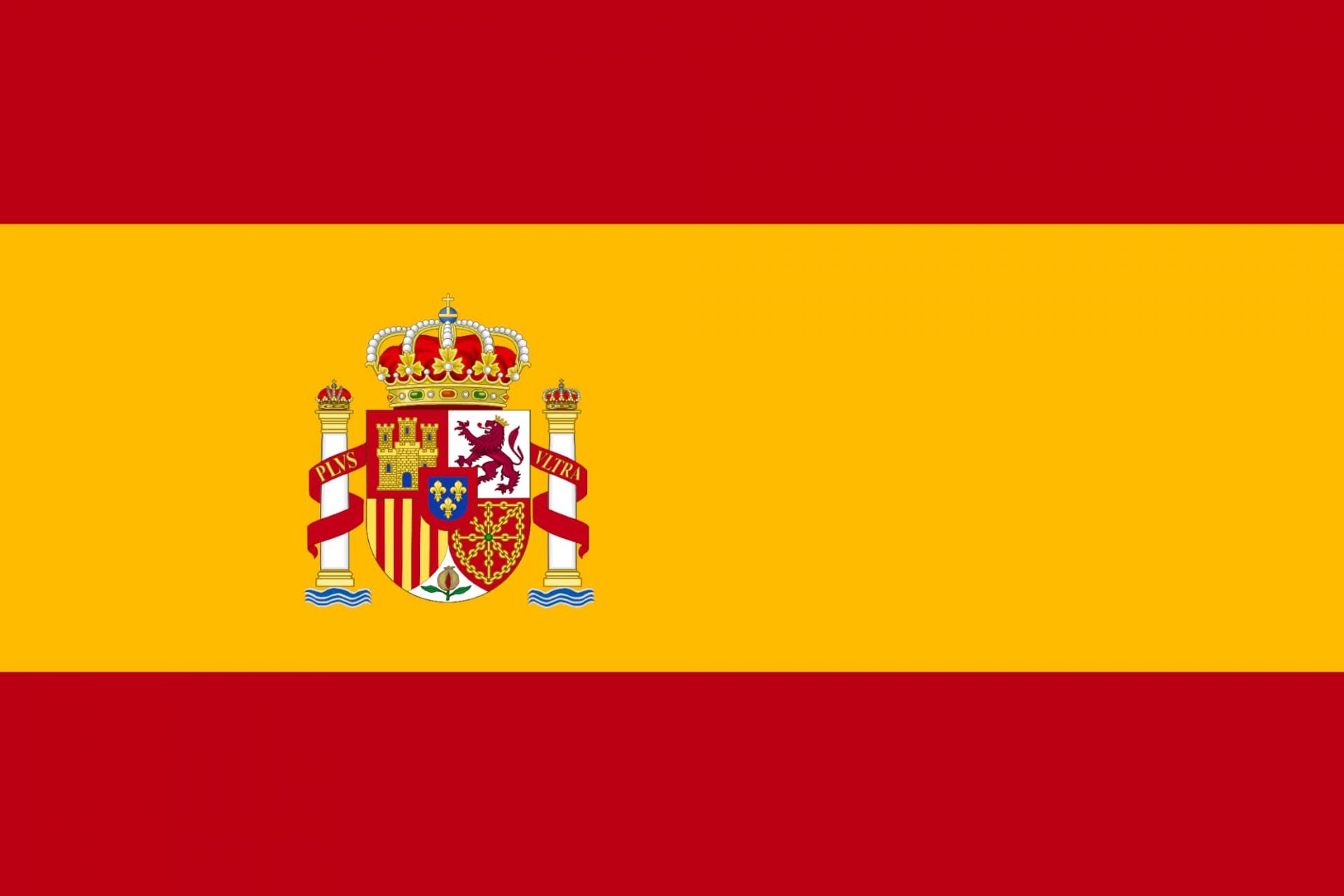 "I reckon you really do fantastic, and your enthusiasm is very contagious! I'm so happy to have taken up this course with you!"


cAROLINA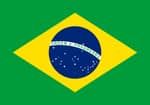 "I'm very glad taking this course. I've been learning a lot like I never did.
Thanks for everything!! I'll never give up learning English and your course is the best."
fAZAL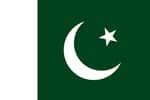 "Ever since I joined the English Arts Academy, I have learned a lot. Conversation, vocabulary and grammar activities helped me to learn something new. The live Zoom classes has helped the most."
Created with