The ONLY Online Program To Help You THINK in English FAST!
... for LESS than £1 per day!
Think English Academy
Click The Button to begin your journey to real English Language fluency...
Carys Cooke

I'm Carys Cooke, the founder of English Arts Academy and I want to let you know that even if you feel lost, frustrated, or perhaps embarrassed about your English Language skills… THERE IS HOPE!

So many English Language learners tell me that no matter how much they try, they don't feel confident when they speak English. And that they have to accept the feelings of shame, embarrassment and frustration which comes with not speaking English fluently.

But I believe that ANY English language learner can be a confident, fluent speaker, no matter how bad their English is now.

From students frustrated with their career and too scared to apply for better paid English speaking jobs, to those not confident enough to travel abroad on their own - I've helped a wide range of English language learners transform themselves and their lives for the better.

In fact over the last few years I've coached 100's of learners to become confident, fluent and outgoing English Language speakers.

I'm so confident that my unique and proven methods will work for you - that I'm starting a no-commitment pay-as-you-go membership programme called THINK ENGLISH ACADEMY.


What My Students Are Saying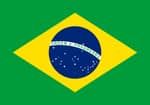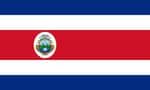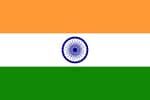 Join 100s of other students with...
Confidence
Turn stress-filled English speaking situations into fun and enjoyable experiences.
Motivation
Put an end to English language boredom and start to love expressing yourself in your new language.